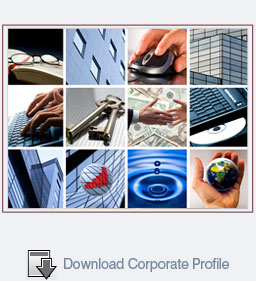 ---
B-1/1292, Vasant Kunj
New Delhi – 110070. INDIA

Tel : +91 11 41776449
Mob : +91 9910491889
Email : info@briskintelligence.com
Website : www.briskintelligence.com


Today, it is not necessarily the fittest who survives but certainly the one who is well informed.

Management Information systems purely with an in reach are passé. Globalization, tough competition and regulatory pressures today compel one to reach out for information regarding the business & regulatory environment, competition, trends, opportunities, growth drivers and the overall economic climate. Discerning businessmen further realize the importance of risk assessment and are willing to go the extra mile to integrate early warnings into their business continuity plans.






BRISK INTELLIGENCE
provides timely actionable market insight through extensive research and analysis to clients who wish to enter, evolve and expand in markets which are complex, unstructured and COMPETITIVE.
Fact finding being our forte we support you decisions by providing market opportunity assessment, competitive analysis, product positioning, distribution channel and value chain analysis, market entry strategy, partner diligence and risk assessment.
We have on our panel experienced consultants who are chartered accountants, cost accountants, security and risk management consultants as well as technological experts putting their minds together to bring you solutions and services that help improve your bottom-line in several tangible and intangible ways.
Who needs us:
Policy makers, financial controllers, business development teams, country heads, legal experts, and business continuity experts from financial institutions, multinationals, wealth management companies, insurance companies, trade commissions and consulates as well as any other business entity wanting to have a competitive edge .




You have experience within your industry while our expert panel of consultants, researchers, analysts and corporate advisors have dealt with complex situations across several verticals for similar issues.
Our pool of intellectual assets, network, databases, high standards of reporting as well as years of intelligence gathering experience make us a reliable source of market intelligence.